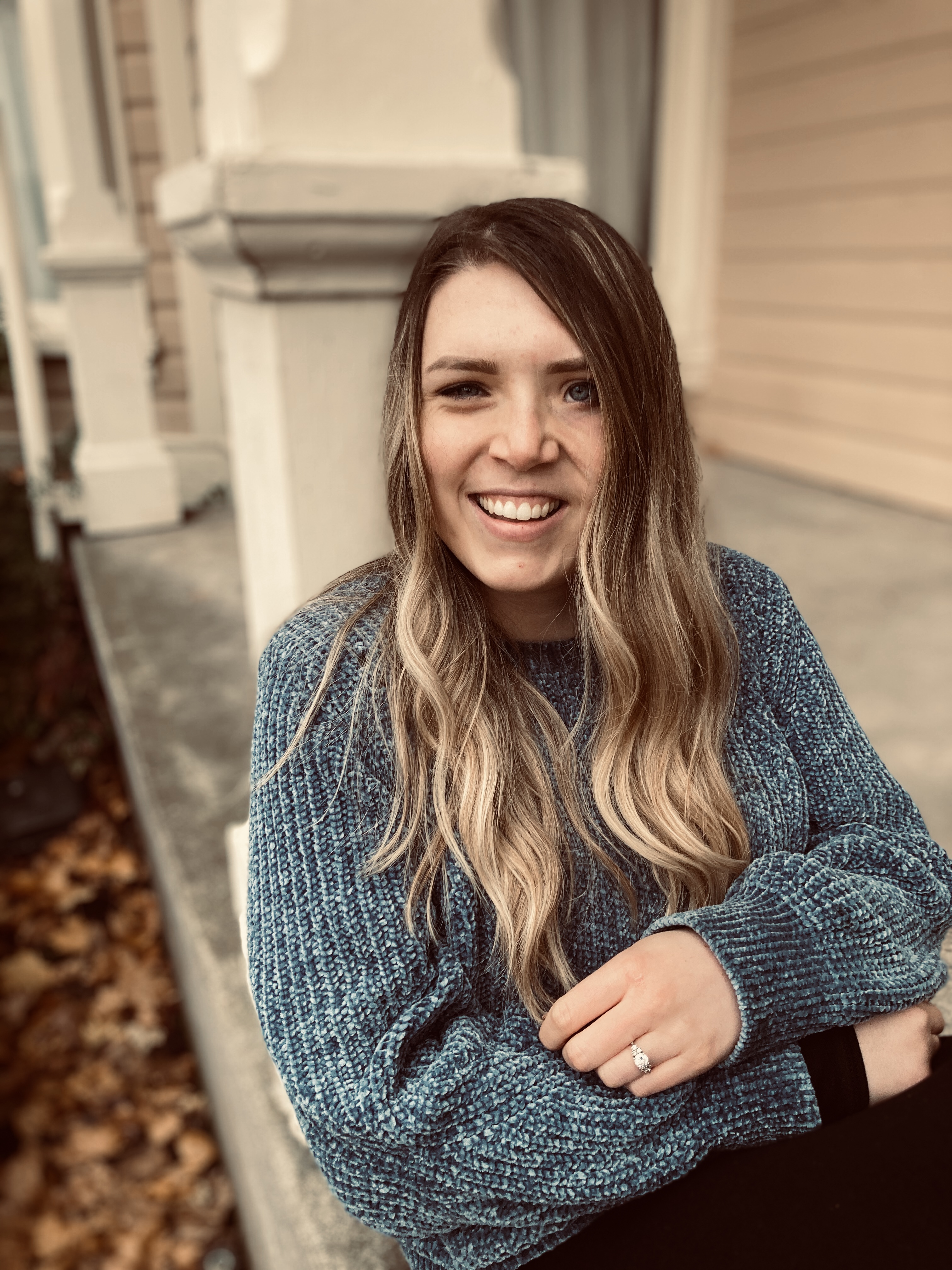 I am living proof that recovery is possible

I tried EVERYTHING. I met with dietitians, therapists, a hypnotist and I even went to residential treatment. Nothing helped me stop binge eating. The urge to binge felt too strong. I created this course for those of you who feel as stuck as I did. This is an introduction to the tools I used & my coaching clients use to create an EASY relationship with food.
Picture this...
Going to bed at night & waking up in the morning without thinking about food. Having confidence in your ability to eat food without losing control. Eating & moving your body because you LOVE yourself and you WANT to do those things.
That is possible for YOU!
I created this course to help you get unstuck with food, so you can spend more time enjoying your life.