The Food Freedom Method is designed to help you to help you stop binge eating for good.
This is the course that takes you from "starting over again on Monday" to "I am finally eating like a 'normal' person"!
This course is the tipping point. It is all about helping you take action & finally heal your relationship with food.
I know you are ready for more. More laughs. More fun. More living. Less obsessing about food.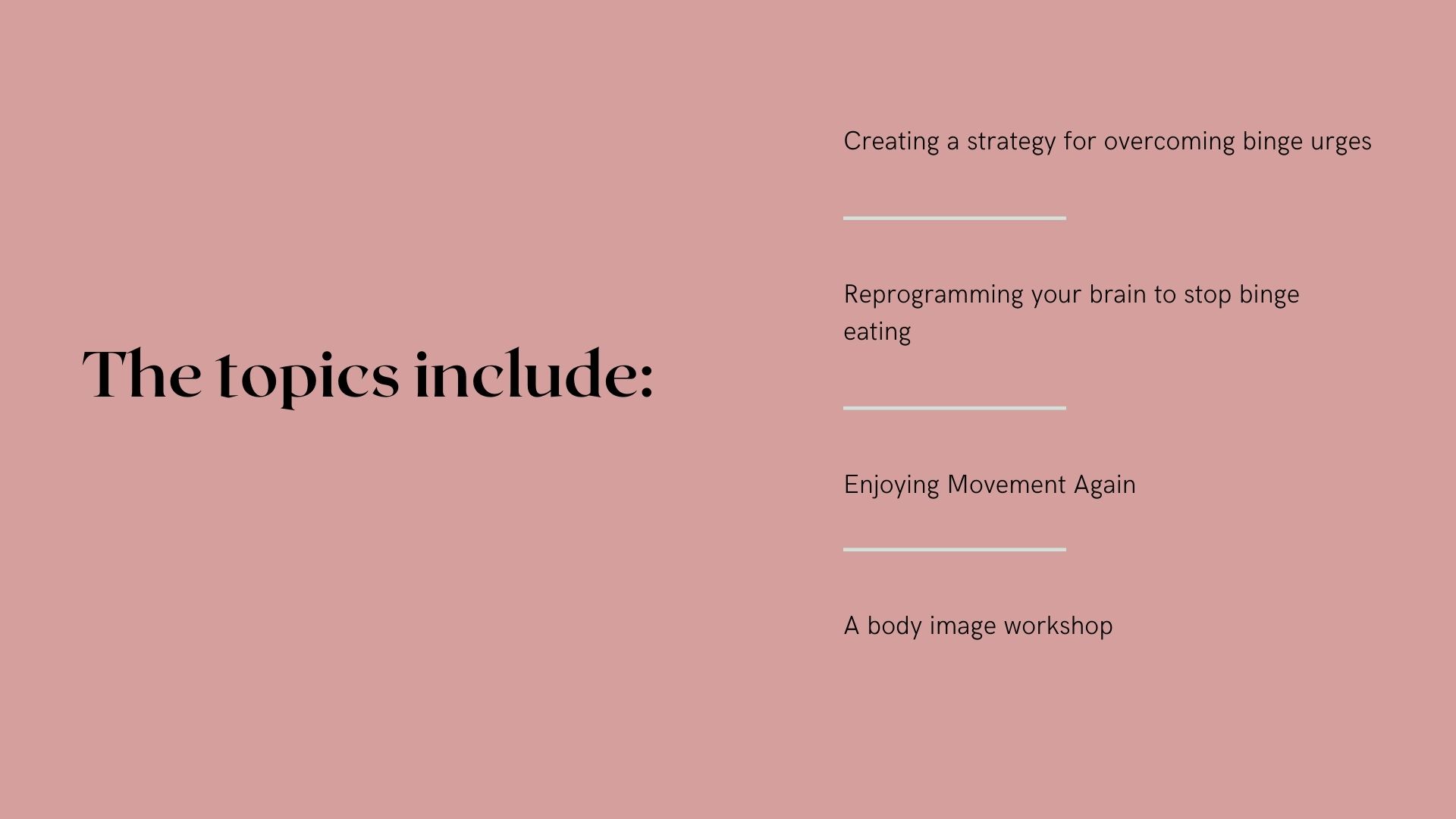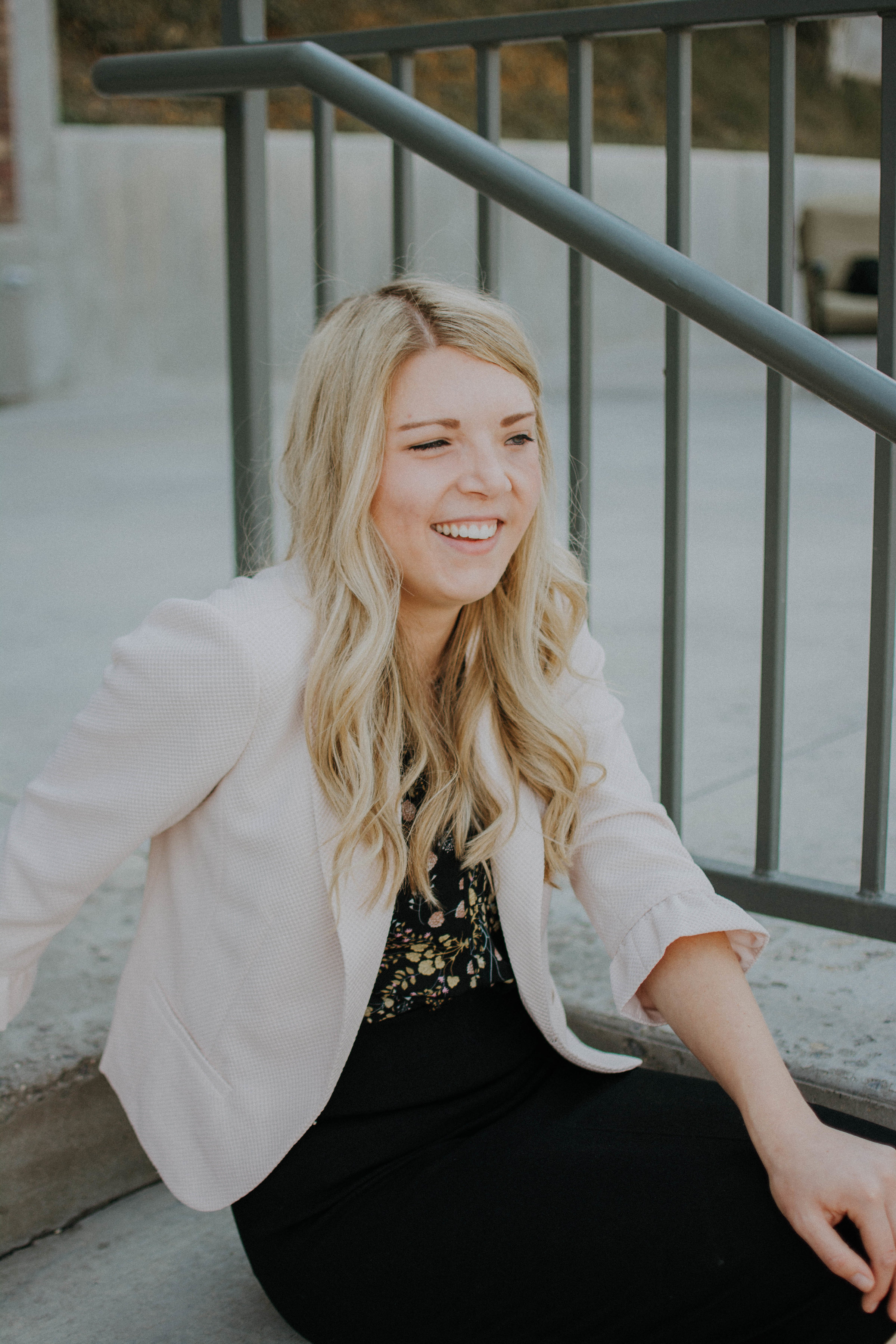 By the way, I'm Krista Couch.
I used to binge eat every day. I gave up hope that I would EVER have a healthy relationship with food. The things I teach in this course are the things that helped me stop binge eating & create an easier relationship with food.
I have been a Certified Life & Weight Coach for 2 years now and I am passionate about helping you heal your relationship with food.
I'VE GOT YOU!
xx, Krista