I looked at my bookshelf, I had a pile of books that promised to help me stop binge eating. The books had dust on them and I had a pile of empty wrappers next to me.
I was so disappointed with myself. The more I tried to control my eating the more out of control it became.
When I created the Food Freedom Method Course, I designed to help you make recovery a reality.
You won't learn a ton of facts or useless knowledge. You will learn how to actually apply what you learn in a way that fits your lifestyle. You will have a direct line of communication with me to help you overcome obstacles, answer questions and I will hold you accountable.
This is for you if you want to:
Feel confident & at peace around food

Treat your body & yourself with the love & respect

To finally be free of the obstacles that have been keeping you stuck
Let's talk logistics! What does this include?
4 Weeks of Classes to Give You Tools that ACTUALLY WORK

28 days of workbooks to help you put what you learn into action

"Walkie Talkie" style support from me to help you overcome obstacles, have accountability & motivation.
All of this for only $297. 
That's right, my business coach told me I am insane for only charging $297 for individualized support, but don't want anything to hold you back from having the freedom you deserve.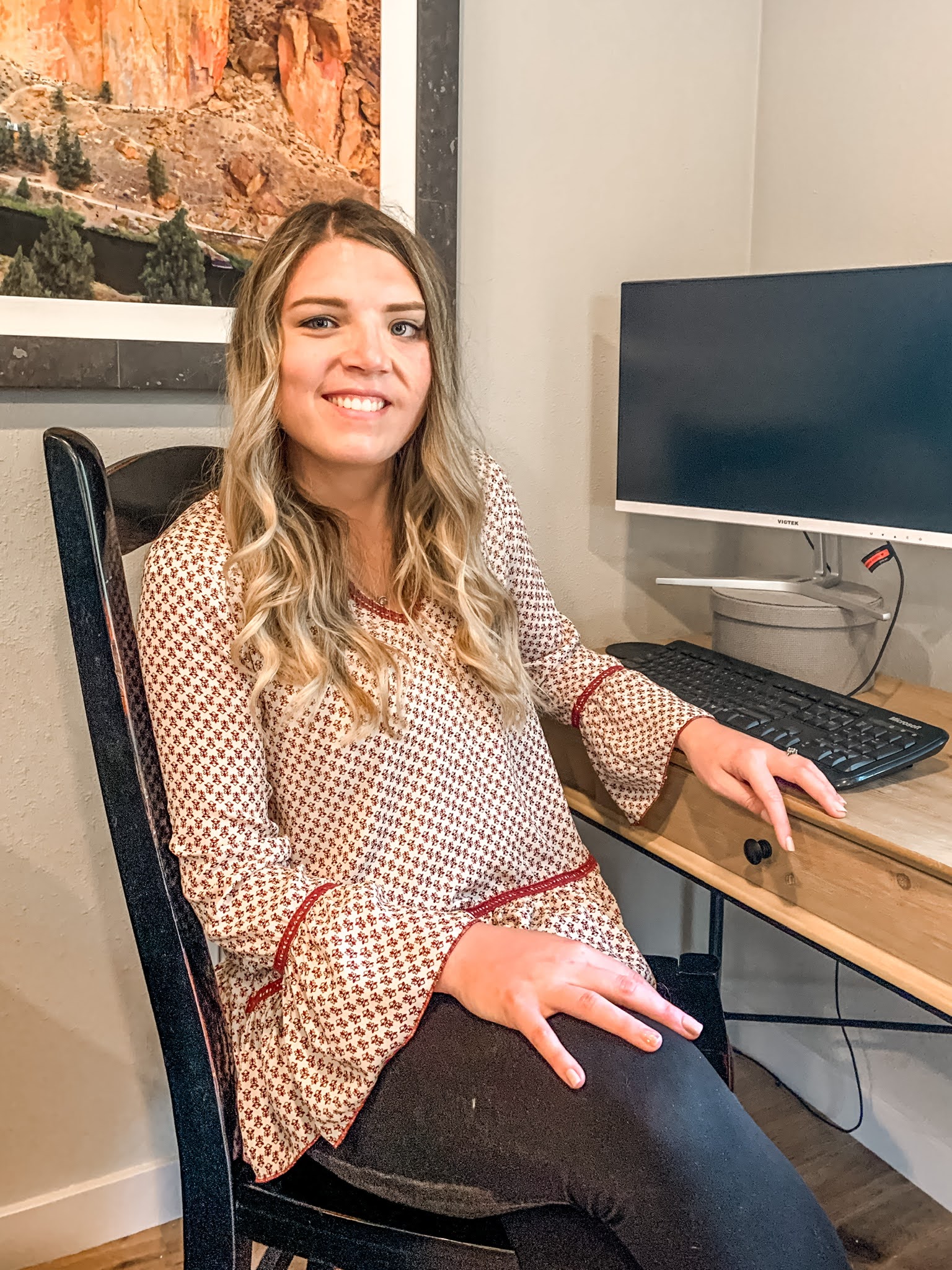 By the way, I'm Krista
I used to binge eat EVERYDAY. I gave up hope that I would EVER have a healthy relationship with food. The things I teach in this course are the things that helped me stop binge eating & create an easier relationship with food.
I have been a Certified Life & Weight Coach for 2 years now and I am passionate about helping you heal your relationship with food.
I'VE GOT YOU!
xx, Krista